The dubbing of Outer Range is provided by Dream & Dream, available on Amazon Prime Video Italia…
and we have been abducted … and it's not just a play on words … but we don't want to spoil anything yet, let's go step by step.
Outer Range is the new top series produced by Amazon Studios and Brad Pitt's Plan B Entertainment. From April 15th on Amazon Prime Video.
When the unacceptable becomes real, only a desperate will to survive can keep you close to the reality.
Amelia County, Wyoming.
Everything slowly flows in the right direction: the clouds in the sky, the cattle in the pastures and even the nights of fun and fistfights in the bars.
The pure cow-boy tradition survives in this wide region of the American Midwest, even if cluttered with new technologies.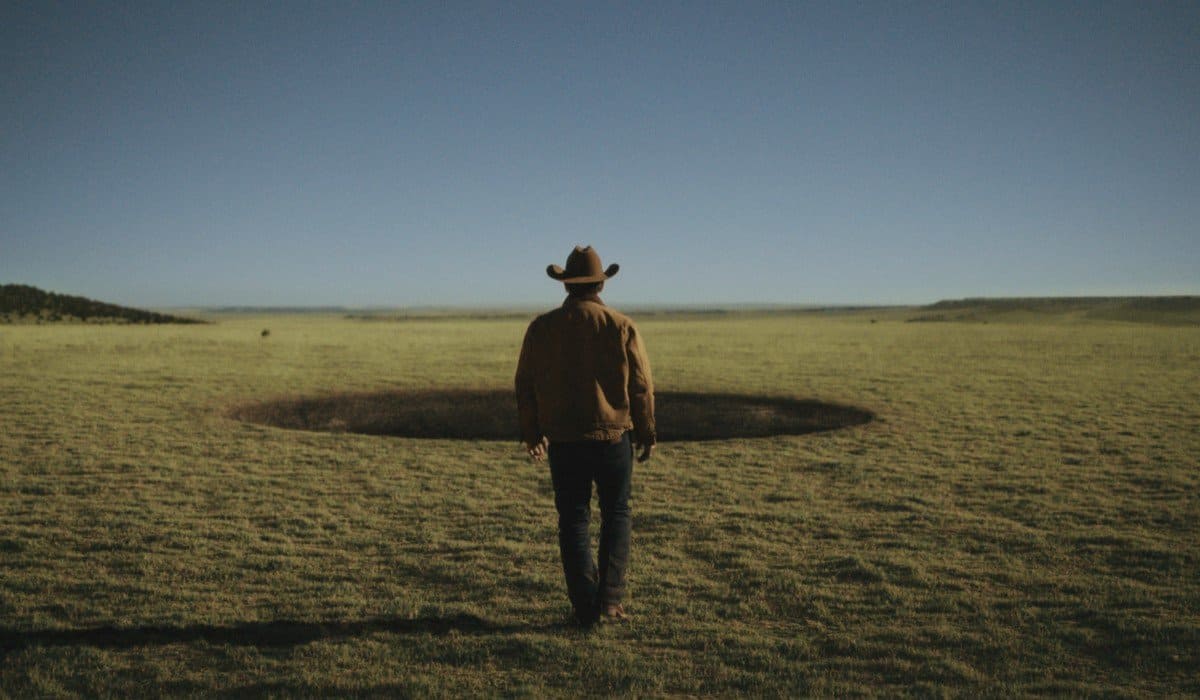 Few families hold the largest ranches: some got excessively rich, while others must struggle to retain their properties.
Therefore, what can ever happen in such a quite microcosm that basks in its own habits?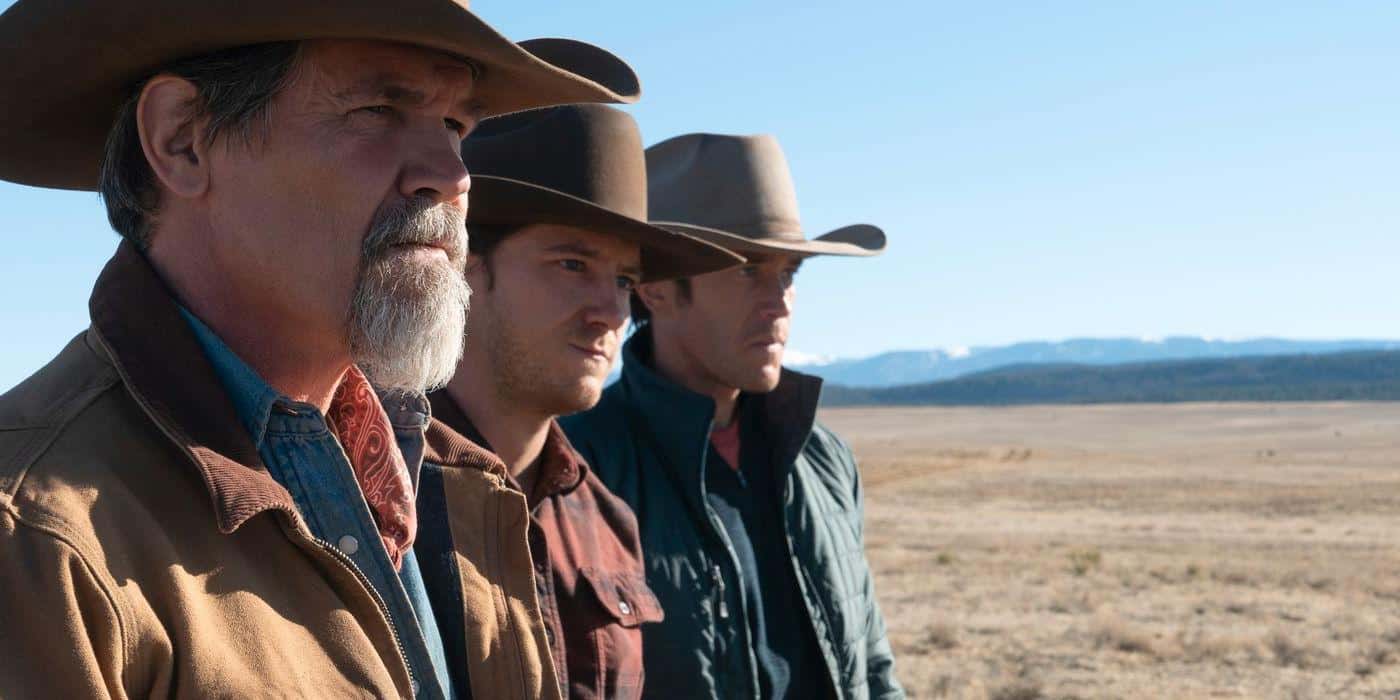 Well, when you find out, it will be too late.
The acting is masterful, the settings are both realistic and disturbing, the screenplay forces us to reshape our idea of the unacceptable: Outer Range is definitely a series that slowly envelops the audience in its coils, sucking its will to break free till the last frame.
The dialogues – subdued, sharp, sometime chilling – required our best effort to transfer the mood in our language. Same for the mix, since the respect of such an impressive M&E tracks was a key factor.
Outer Range main performers: Josh Brolin (dubbed by Massimiliano Lotti), Tom Pelphrey (Roberto Palermo), Lewis Pullmann (Daniel Magni), Imogen Poots (Gea Riva).
The dubbing of Outer Range is directed by Marcello Cortese.